Do you want to be part of the retreat?
Do you want to join our retreats, tell or ask us something? That's great. Just fill out our contact form or write directly to: hallo@wurzelwerkstatt-offline.at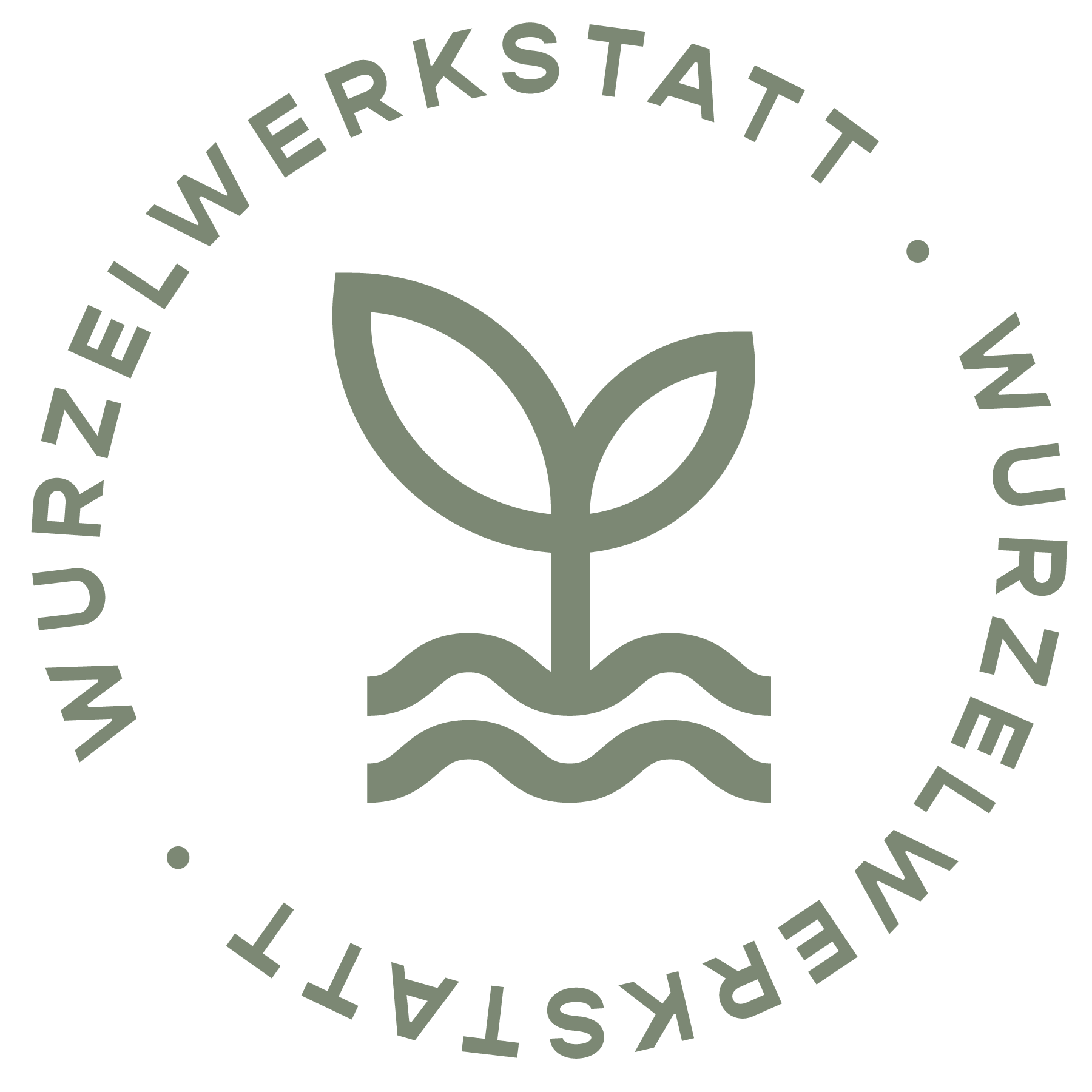 The Wurzelwerkstatt is a project close to our hearts. That's why quality and exchange are important to us.  As we receive many requests, we have included a mandatory registration field with "my contribution." 
Our aim is to create a place that allows us to develop, exchange and find inspiration. We are talking about "we" and "us" because we are all sitting on one table, and we can all learn and grow together. 
We also want to learn from you, so no matter what your talent or passion is, we are happy if you share it with us.
Sponsorship and cooperation requests
We welcome support from brands that communicate similar values to ours. Please fill out the contact form if you want to provide us with products or support us in any other way.
Are you looking to write an article about retreats or being offline? Or do you need us for an expert interview for your thesis? Just send us a short message, and we are happy to talk with you. 
Please do not contact us for TV inquiries or film projects. Unfortunately, that doesn't fit our concept. But we still feel a little honored when you knock on the door.