Why go on a retreat, and what does it actually mean
Retreat means withdrawal – from what surrounds us every day. However, this gives us time to reflect, question, and return with renewed strength. The root workshop nature retreats are one of a kind.  
What you will find is not only a little get-away in the most beautiful spots around Austria and Portugal but also a framework, giving you the opportunity to not worry about anything else but yourself. Yoga, meditation, breathing exercises, nature, creativity, healthy food – everything around, supports you on your inner journey.
Digital detox and yoga retreat in Portugal
This time, the root workshop team picked Portugal as your next offline retreat destination.
Five days at the beautiful Quinta Raposeiros , a magical place overlooking the ocean, surrounded by pine forests, palm trees, and fresh orchards. The holistic concept of the Quinta will delight body, mind, and soul and combine what makes you feel so good.
The retreat in nature is taking a place at Quinta Raposeiros . The place is located a few kilometers from our favorite town, Ericeira, once a tiny fishermen's town now a gem between wave lovers, food enthusiasts, and people interested in spirituality. We hope you will fall in love as we did a couple of years ago.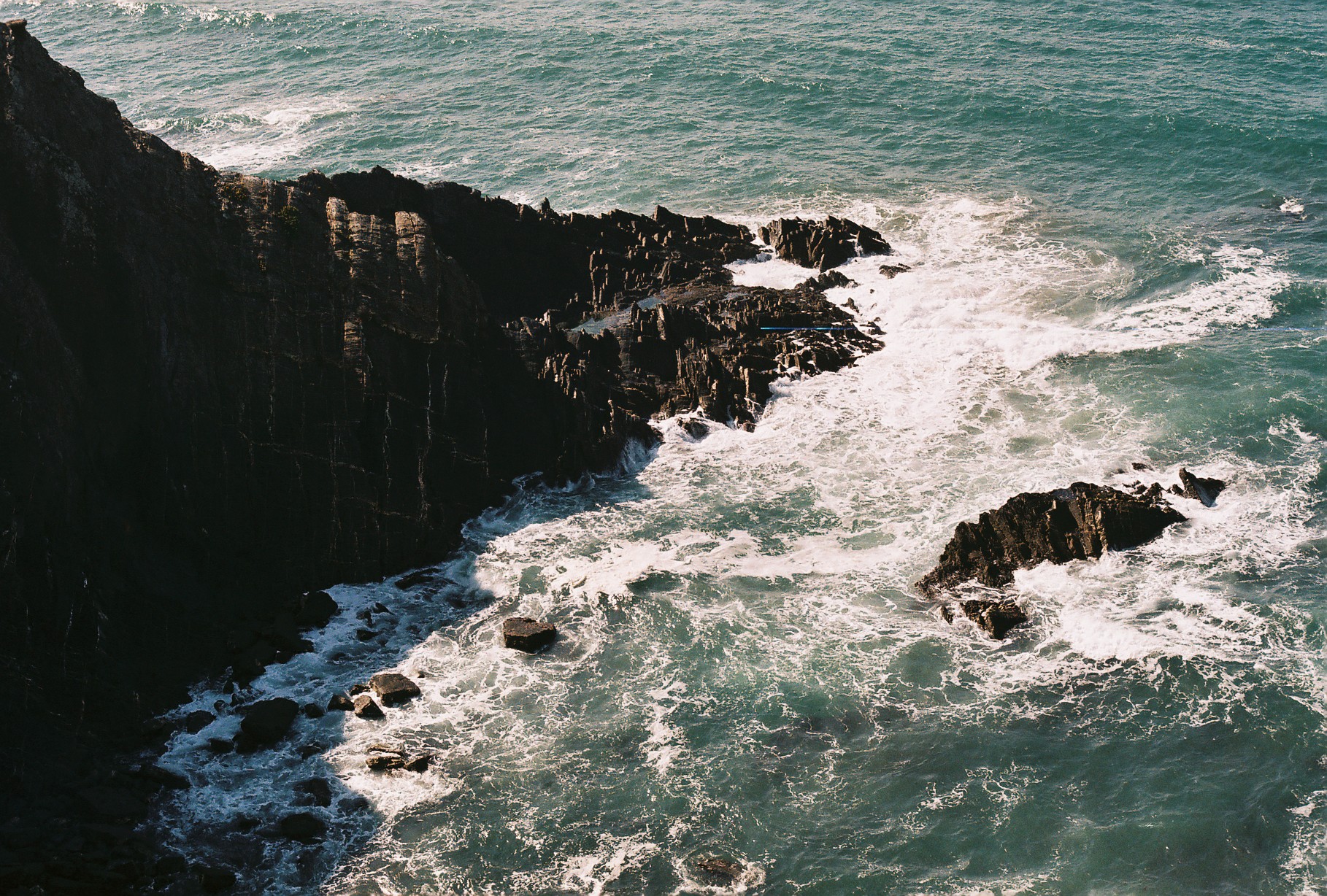 Introduction to the world of CBD natural product
As on every offline and yoga retreat, we try to introduce and gift our participants with the products we love. Always aligning with our values ​​​​and following the root workshop philosophy – to bring connection with ourselves, nature, and the people around us. Try the internet detox and disconnect from social media and our everyday lives. All with the aim of consciously enjoying the moment.
With our friends Vitalhemp , we will bring you high-quality CBD products that stimulate the psyche, relaxes, and thus contribute to improve general well-being.
With Vitalhemp CBD oils, we show you a new journey on how to ground yourself and stimulate calmer sleep and relax with our yoga activities.
5 proofs why Vitalhemp CBD products and Yoga are a powerful combination:
CBD drops can raise the positive effects of yoga
CBD supports the relaxation and serenity in everyday life
CBD promotes well-being and inner balance
CBD can deepen the yoga/meditation experience
CBD can be helpful, especially for beginners, to get involved in yoga practice and to be able to switch off their minds during their first classes
We are aware of how being constantly online and behind the screens affects our sleeping routines. CBD can have a supportive effect on sleeping patterns. The natural substance cannabidiol has an anxiolytic, muscle-relaxing, and calming effect on the nerves and brain. The positive thing about it: CBD triggers an entirely natural process in the body. Natural processes include organization, metabolism, responsiveness, movements, reproduction, growth, differentiation, respiration, digestion, and excretion. All these processes work together, in fine-tuned balance, for the well-being of the individual and to maintain life.
The Wurzelwerkstat Offline retreat is also about reconnecting with your body and mind – CBD oils are effective helpers, on how to relax during offline activities.
CBD has a variety of favorable properties. It has a beneficial, energizing effect and has been proven to improve mood. In addition, the valuable ingredient of the hemp plant has a relaxing effect on the mind.
CBD could also enrich your meditation experience. It comes with the benefits such as:
Increased ability to concentrate. It will help you to stabilize and improve your mood, decrease stress and anxiety and reduce pain and muscle soreness.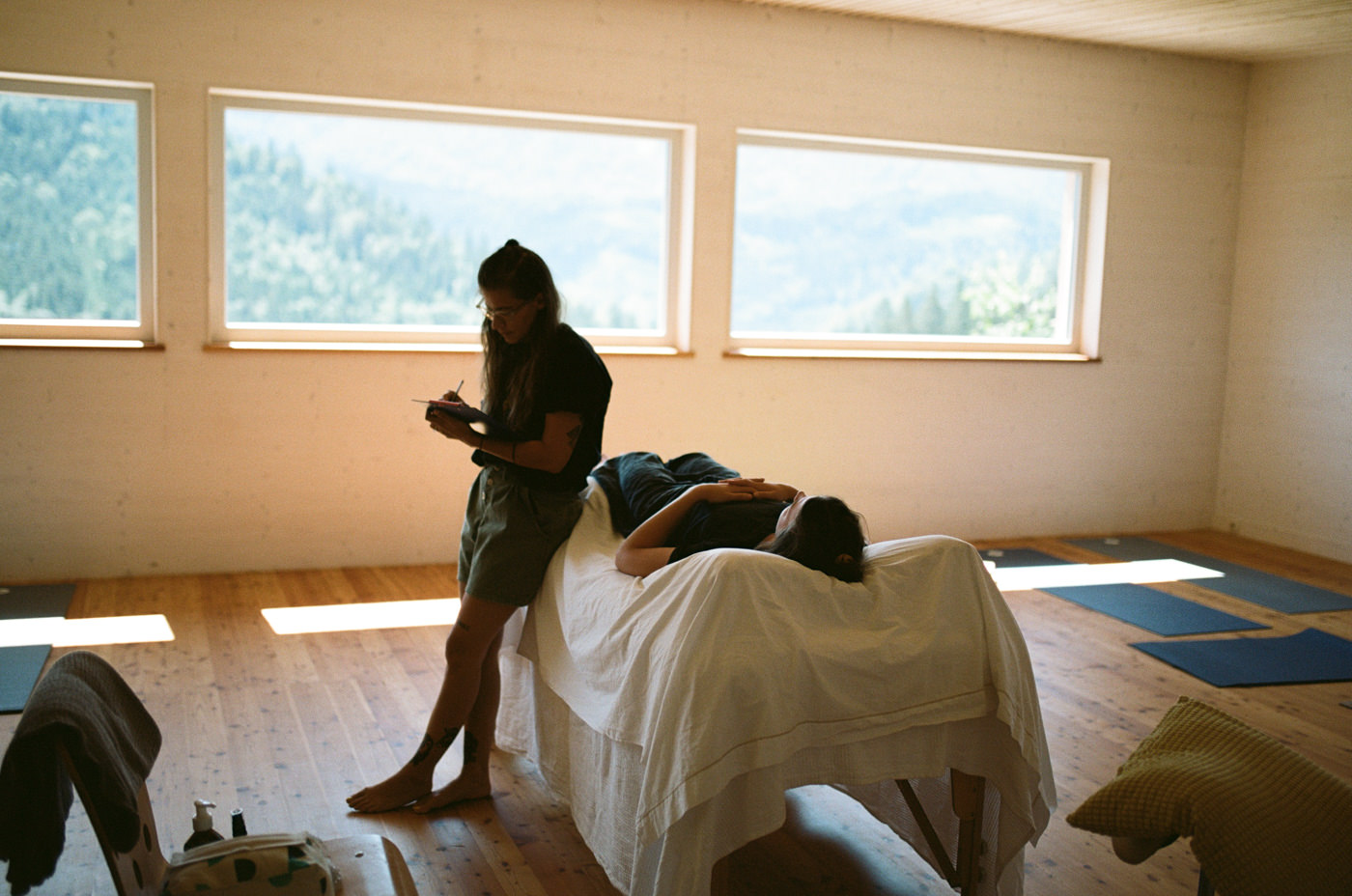 We gave you a few hints about the healing plant. You can find answers to why it is beneficial to use CBD in the lines above. Now it's time for you to dive into your imagination and picture the beautiful place of Quinta Raposeiros . To think about the relaxing yin yoga classes in the well – favorite yoga shala with a view on Sao Lorenco – a small local cozy beach surrounded by massive cliffs, washed by the river Safurujo with fig trees and wildflowers all over.. all your muscles are releasing into the ground, your body feels lighter, and your mind is calmer. This amazing relaxation combined with Vitalhemp CBD gives you time to rest and reset.
Link to retreat page https://www.wurzelwerkstatt-offline.at/retreats/